We launched a new project for LG's new flagship LG G5; LG G5 and Friends. With this project, we want to explain the modular structure of G5 to our users more.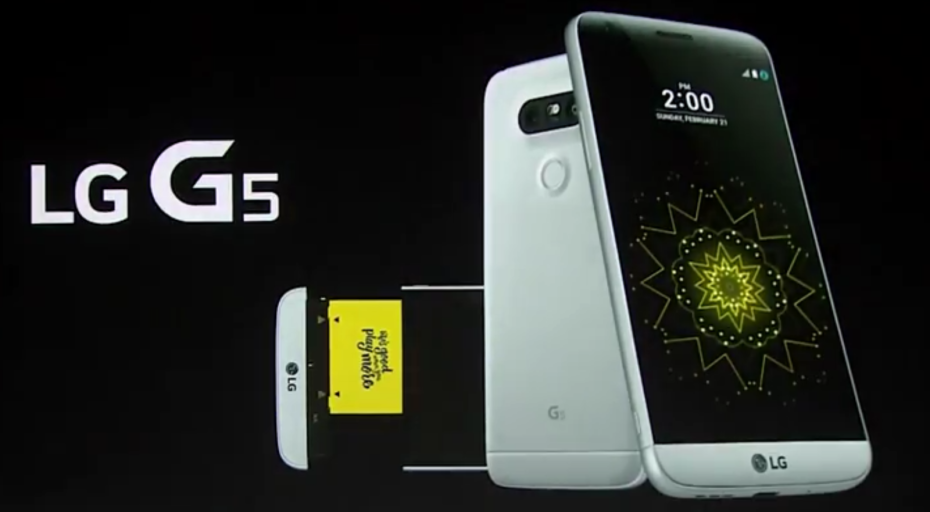 As you know, LG G5 entered the Turkish market with 5 different companions. Some of them are external devices and some of them are modular devices that can be attached internally from the bottom band of LG G5. For now, LG CAM Plus is one of these devices.
In addition to these devices, we asked our users to show their imagination and talents.
Are you up for a new game with LG G5? New friends for LG G5, for example:
1. Game Control Module
2. Projector Module
3. Photo Printer Module
4. Keyboard Module
5. Health Module
6. Credit Card Reader Module
and more is yours; very soon with the LG G5 prize;
Keep your ideas to yourself now, get ready for the competition!
#Have Fun with LG G5
Our project has started; we received more than 2.000 entries in just 2 days. www.lgg5vearkadaslari.com Now I leave you alone with the video of our project.